Energy Solution Simplified. Solar Advice
Complete Solar Power Solution
The high electricity bill and load shedding solution
Solar, Battery & Grid
Solar Power Kits help drastically reduce your grid consumption and load shedding woes.
This kit builder was made through our experience, simply enter your bill to start, everything can be expanded to accommodate future growth. If complete energy independence is what you're looking for, you're in the right place.
Powered by Solar
Battery Backup
Grid Fall back
Blends Energy Sources
View Kit Builder
Load Shedding Solution
Keep the lights on when Eskom cuts the power
Inverter & Battery
Always be prepared for load shedding by storing power from the grid for emergency backup with an inverter battery system.
This kit builder allows you to get a real cost on a Load Shedding solution that can be upgraded to a solar power kit by adding solar panels later, turning your inverter battery system into an investment.
Powered by Lithium-ion
Scalable Options
Automatic Switchover
Add Solar Later
View Kit Builder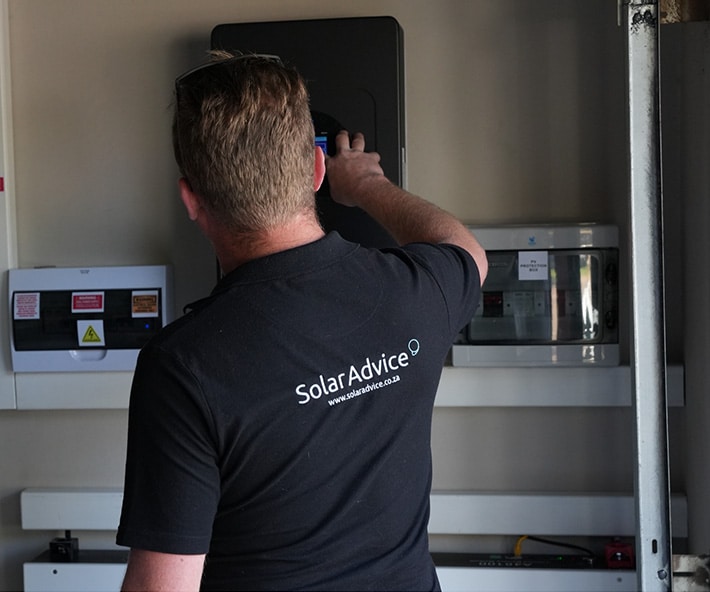 Solar Installations
Solar Advice offers a fast, hassle-free installation service. From start to completion, we'll be there for you.
Our Installation Service Includes:
All Bookings Facilitation
Virtual Site Inspections
Equipment Delivery
Neat Installations
COC on Completion
Our contracted solar teams are held to high standards and offer a friendly, neat installation service.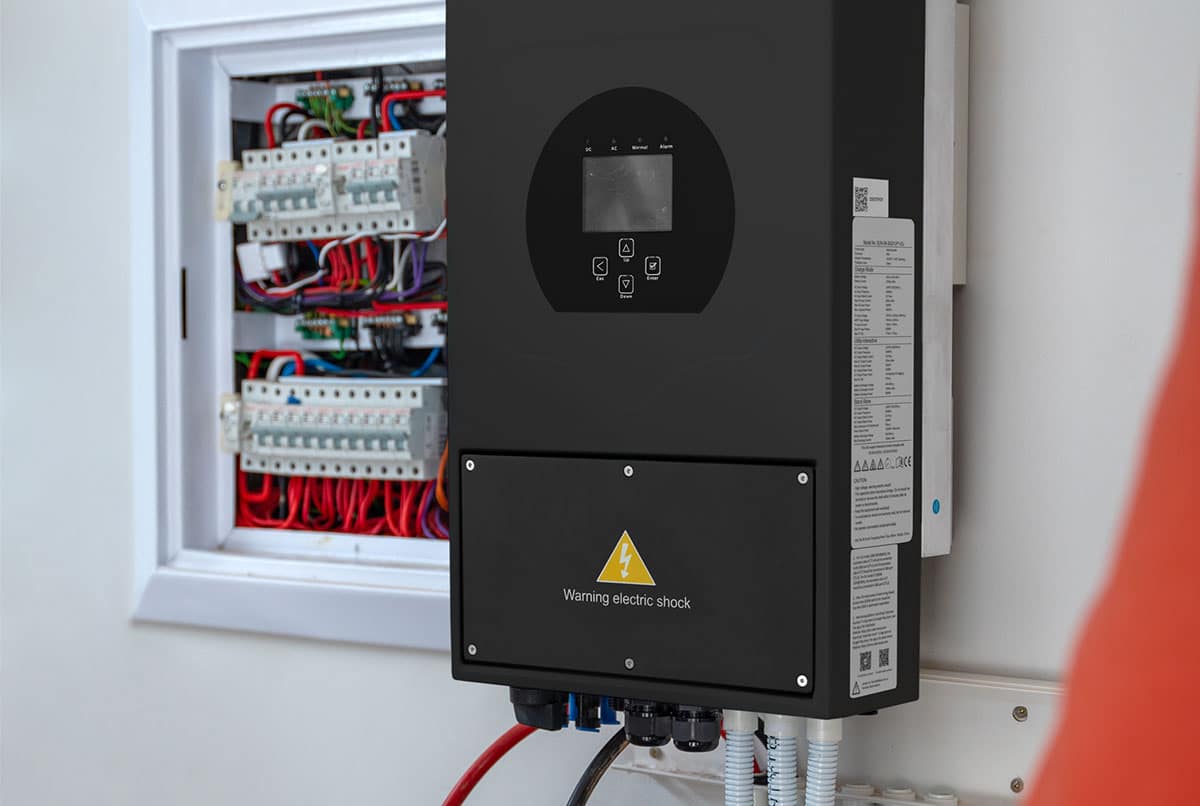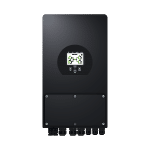 The best for solar power, true Hybrid inverters blend energy sources (solar, battery and grid) together to ensure you always get the most of your solar array.
Shop Hybrid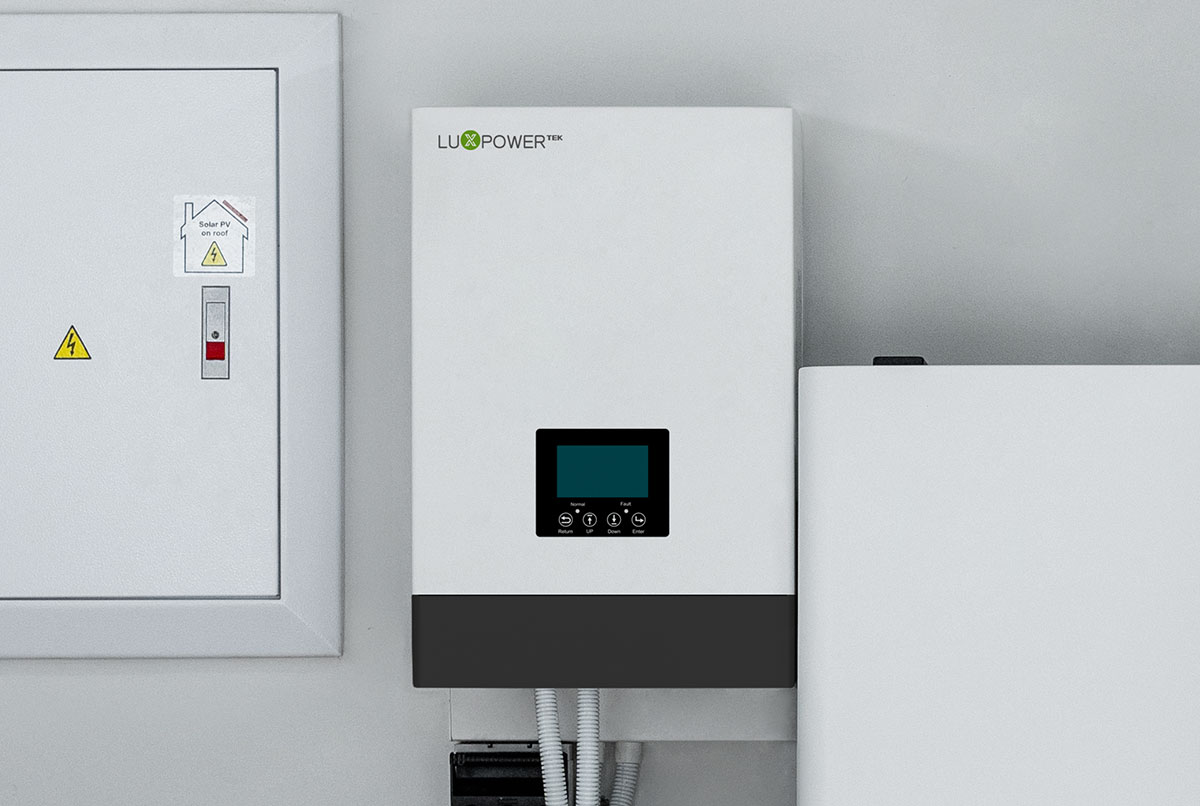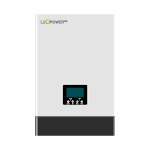 Ideal for those who are not connected to the grid and use a generator for the AC backup, great for load shedding solutions. Low-voltage and high-voltage options.
Shop Off-Grid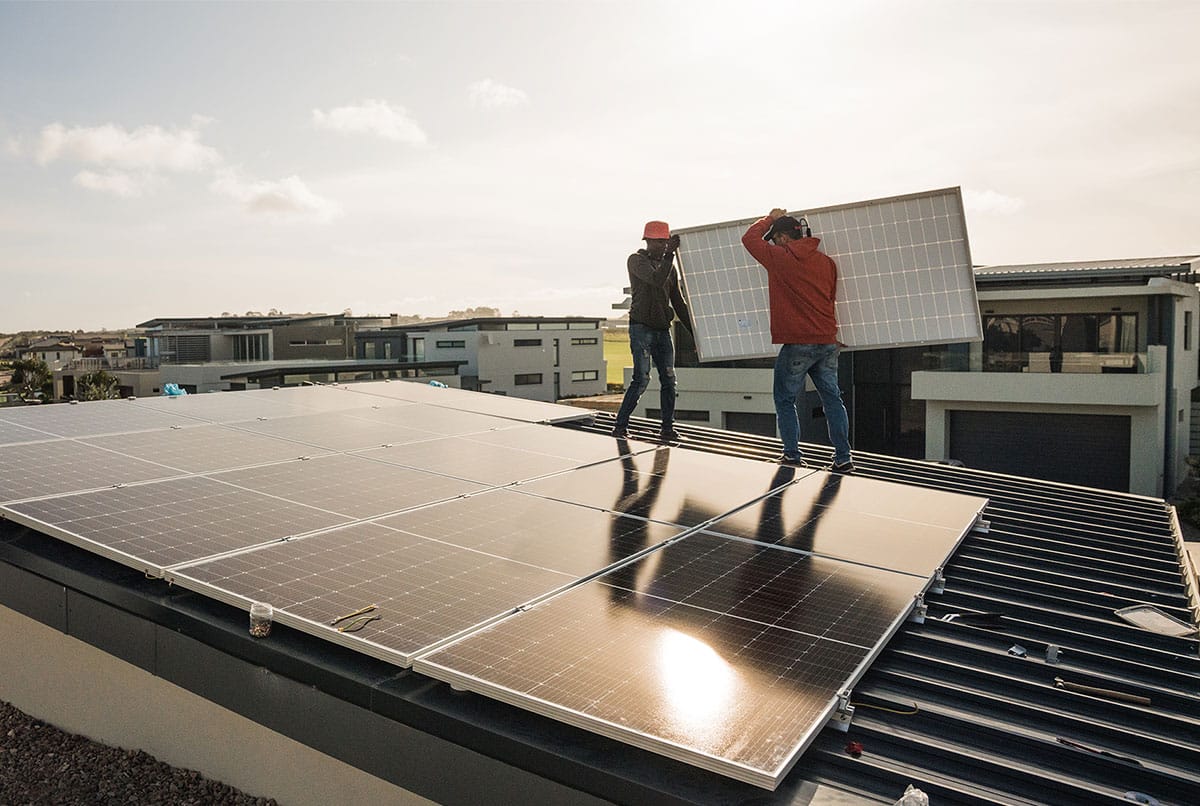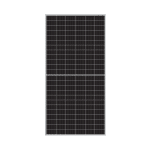 The cornerstone of every solar powered system the solar panel is fundemental. Monocrystalline and Polycrystalline variants in various sizes.
Shop Panels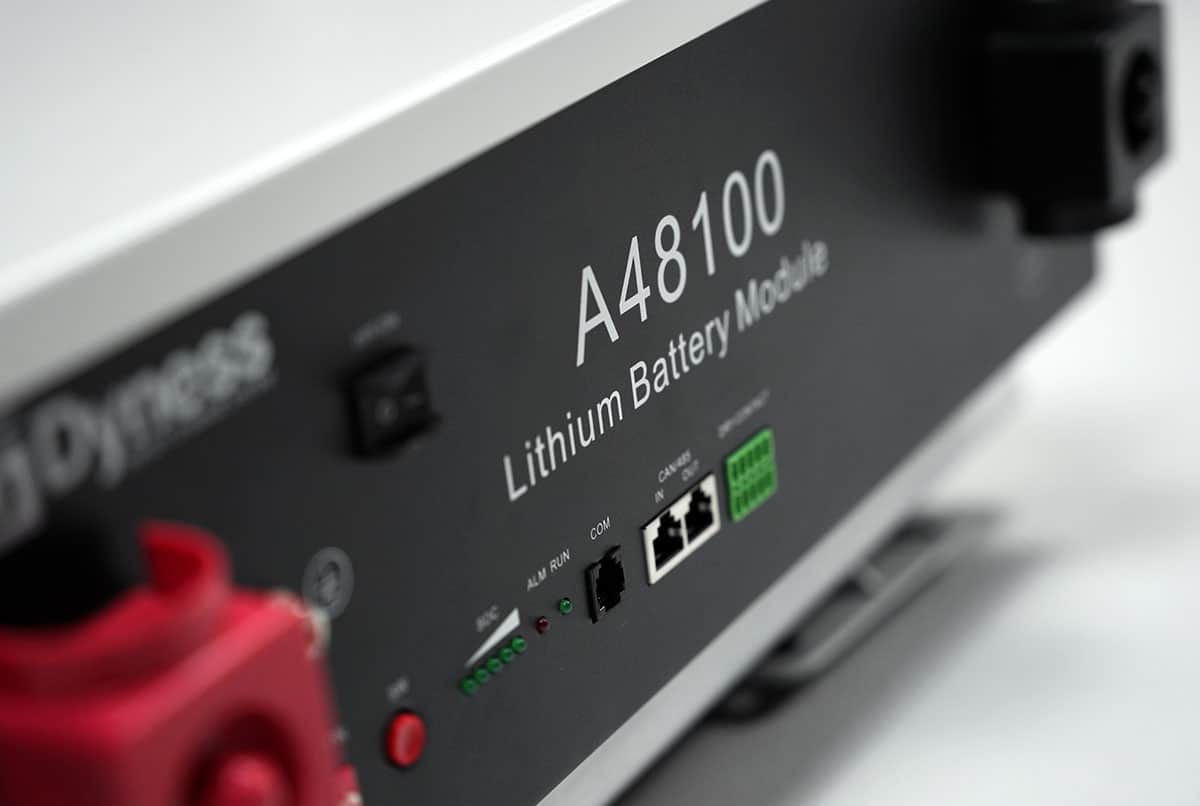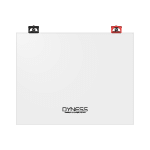 The real heart of the system our Lithium-ion batteries are performant, long-lasting, robust and very efficient. From wall-mounted to rack-mounted we have what you need.
Shop Lithium
Online Finance Application
Solar Advice has partnered up with a 3rd party finance company to make applying for credit to buy a solar solution quick and easy.
Apply for finance couldn't be easier, simply complete and submit the digital application form on our website. Approval usually takes around 6 working days.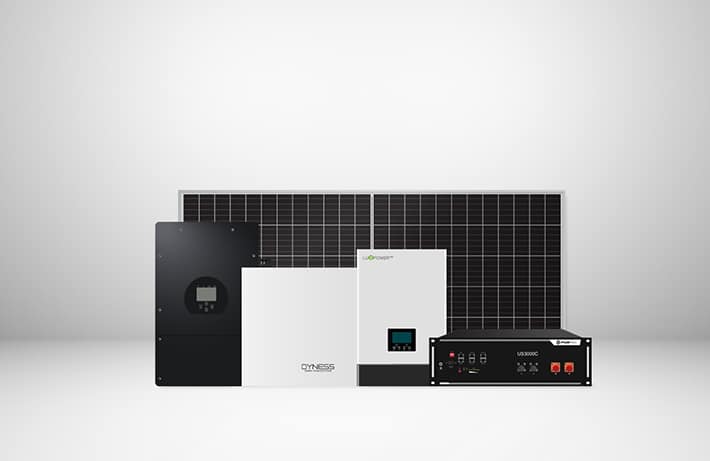 Solar Geyser Solutions
Save huge amounts off your electricity bill with a Solar Geyser
Sun Powered Hot Water
Power your most expensive appliance by the sun.
Convert your existing geyser or get a complete system, our solar geyser kits have the main components you need to decrease your bill by half.
Sun Powered
Convert your Existing Geyser
Evacuated Tube or Flate-plate
Save Money
View Solutions
Energy Solutions Simplified.
At Solar Advice, we help South Africans achieve energy independence with sustainable, reliable solar power.
We offer friendly, expert advice on solar products and tailor-made solar solutions that suit your budget and goals for the future.
Our complete solar service from advice, quality products, solar installations and beyond ensures a quick, hassle-free solar journey.
Our online solar shop encourages self-help with free guides, instant online quotes and a system sizing calculator on our Load Shedding and Solar Power Kit pages.
Get an immediate answer on our online chat if you have a question, or give us a call to chat to our sales team.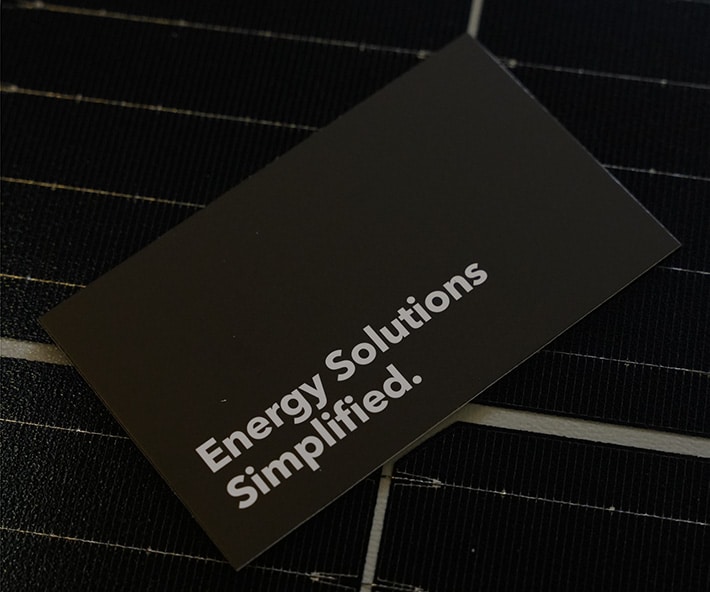 Solar Guides
Our guides cover all solar energy topics, and are easy to follow
Solar Power Kit Guide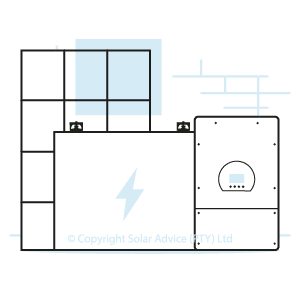 Inverter Battery Guide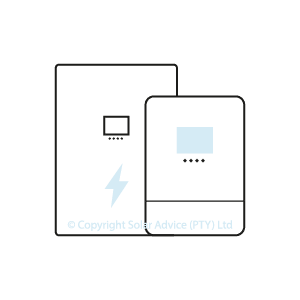 Solar Inverter Guide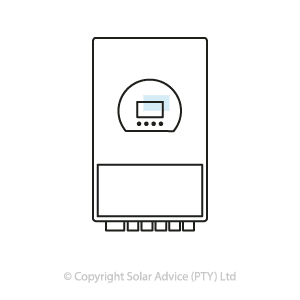 Solar Battery Guide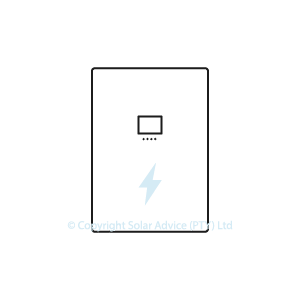 Solar Panel Guide