Deye 6.14kWh Lithium-Ion Battery, RW-M6.1 series is a lithium-ion battery developed by Deye, one of South Africa's leading Solar Inverter brands.
This size battery is ideal for those who use more electricity at night and who those who experience longer periods of load shedding.
The Deye Lithium battery is compatible with Deye inverters and has been approved by Deye.
DEYE 6.14KWH LITHIUM-ION BATTERY FEATURES.
Intelligent BMS protects your battery from overcharging, overheating, and short-circuiting.
Safer and Cobalt Free Lithium Iron Phosphate (LFP) solar battery.
Safety and long Lifespan, high efficiency, and high-Power density.
Convenient:  Auto networking and Automatic IP addressing.
Auto networking and Automatic IP addressing are that it is more convenient.
Certified for use with Sunsynk and Deye inverters.
You can upgrade the firmware on your USB drives, and it's easy!
Flexible: Can expand to 32 units, 196kWh max. capacity.
Here's an example of what the Deye 6.14kWh Lithium-Ion Battery battery can run:
What you can run with a 5kWh 0.5C Battery (80% DOD):
You can run the following for around 4 hours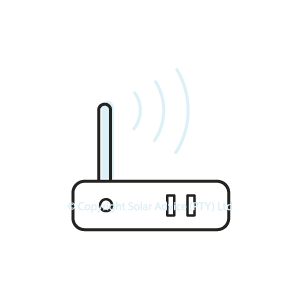 Modem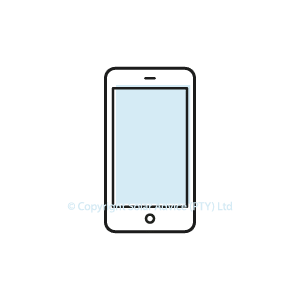 Phone
Fridge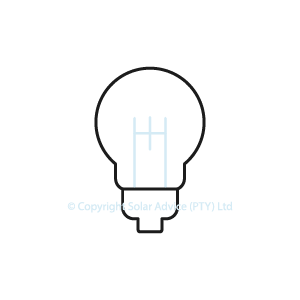 6 x LED Lights
The maximum discharge for a 5kWh 0.5C battery is 2.5kWh
Please note: The above is only an example.
Datasheet & Manual Downloads
Deye 6.1kWh Battery Datasheet
Deye 6.1kWh Battery Manual
Pay Monthly
/pm
60 Months @ 11% APR