Highly recommended for splitting your essential and non-essential loads with either Solar or Load Shedding installations.
Built-in surge protection and high-quality switches to ensure your system is protected fully.
It is waterproof, dust proof and has ultraviolet protection. The combiner box can be used in hot and cold conditions and is easy to install .
AC Distribution Box Wiring Diagram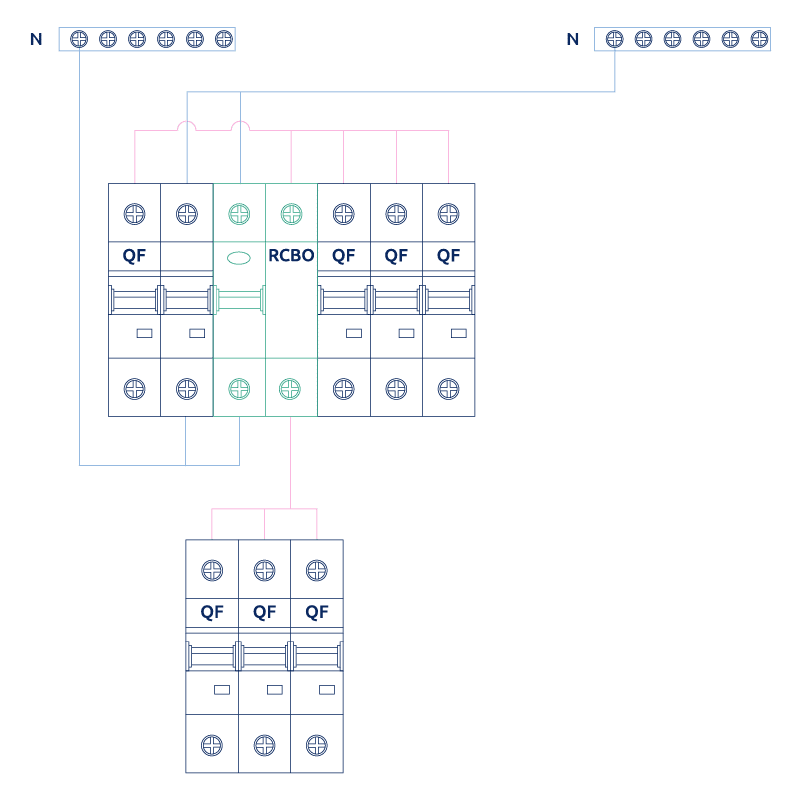 Pay Monthly
/pm
60 Months @ 11% APR