High performance Lithium-ion battery, 5000 cycles and 90% DOD the Shoto 5.12kWh is compatible with an array of popular inverters with a 5-year warranty.
Here's an example of what our batteries can run:
What you can run with a 5kWh 1C Battery (100% DOD)
You can run the following for around 3 hours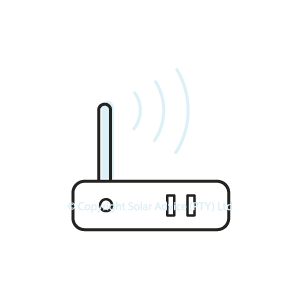 Modem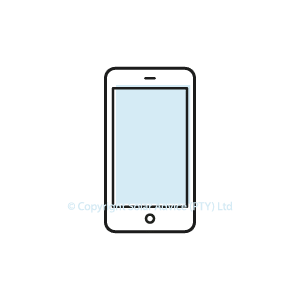 Phone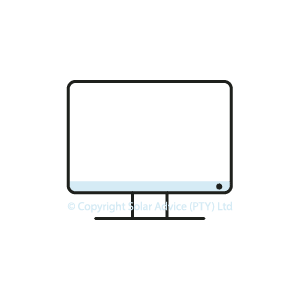 TV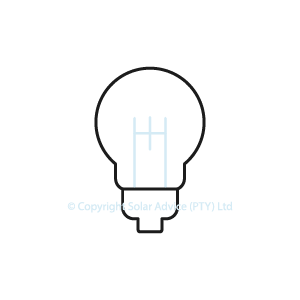 6 x LED Lights
Fridge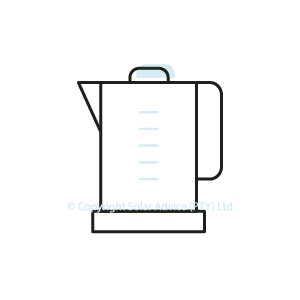 1 x Kettle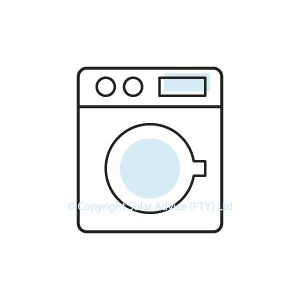 1 x Washer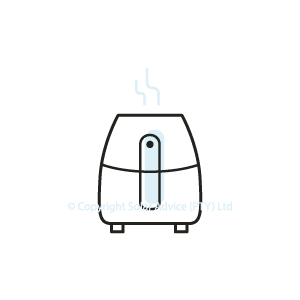 20min Air Fryer
The maximum discharge for a 5kWh 1C battery is 5kWh
Please note: The above is only an example.
Top Features
Parallel Connection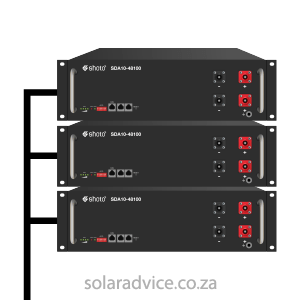 A fantastic feature for those wanting to
expand their system at a later stage
is the ability to add more batteries to expand your battery capacity.
Long-life Quality Lithium-ion Battery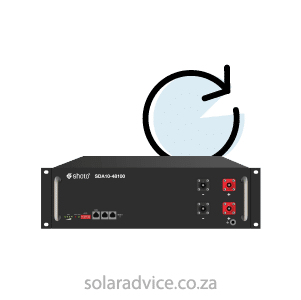 Vertical industry integration ensures
5000 cycles with 90% DOD.
Developed with their own LFP (lithium iron phosphate) cell to ensure the highest safety and most promising cycle life.
Installation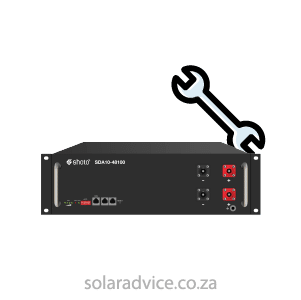 Simple rack mounted structure to reduce installation time and cost.
Compatibility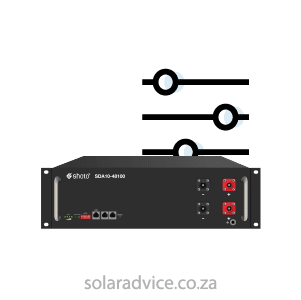 Compatible with most of the leading inverters on the market. Its compact and fashionable design fits in your home environment.
Pay Monthly
/pm
60 Months @ 11% APR